Workshop with Italian Mandolin Virtuoso Carlo Aonzo
Sat. 25/01/20 at 14:00 – 17:00
If you are interested in learning about the mandolin from a world renowned virtuoso then do not miss out on this workshop. Having conducted the FAME mandolin festival in Canberra in 2019, Carlo Aonzo will be touring Australia in 2020 with his trio in celebration of their newly released album Mandolitaly.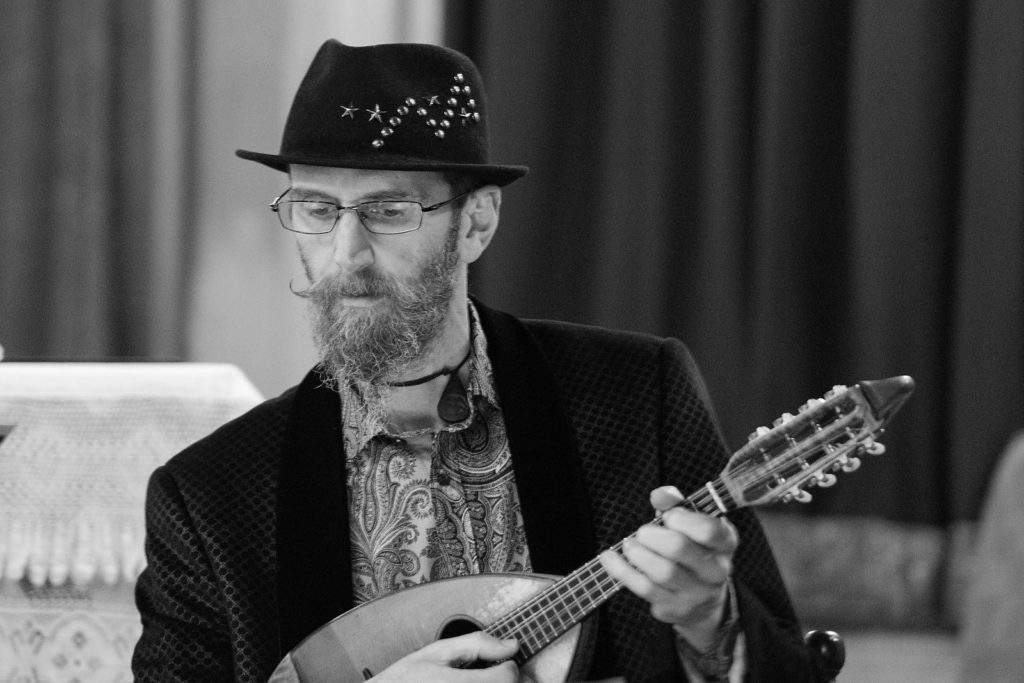 Carlo is a native of Savona – Italy – and has performed with mandolin orchestras around the globe, including New York, Milan, Osaka, Berlin, London and many others. In 2001 he performed for the Pope Johannes Paul II.
Having released a multitude of CD's, tutor books, and DVDs, he also researches the history of the mandolin through iconography (historical paintings and figures), and has presented his findings at prestigious institutions around the world.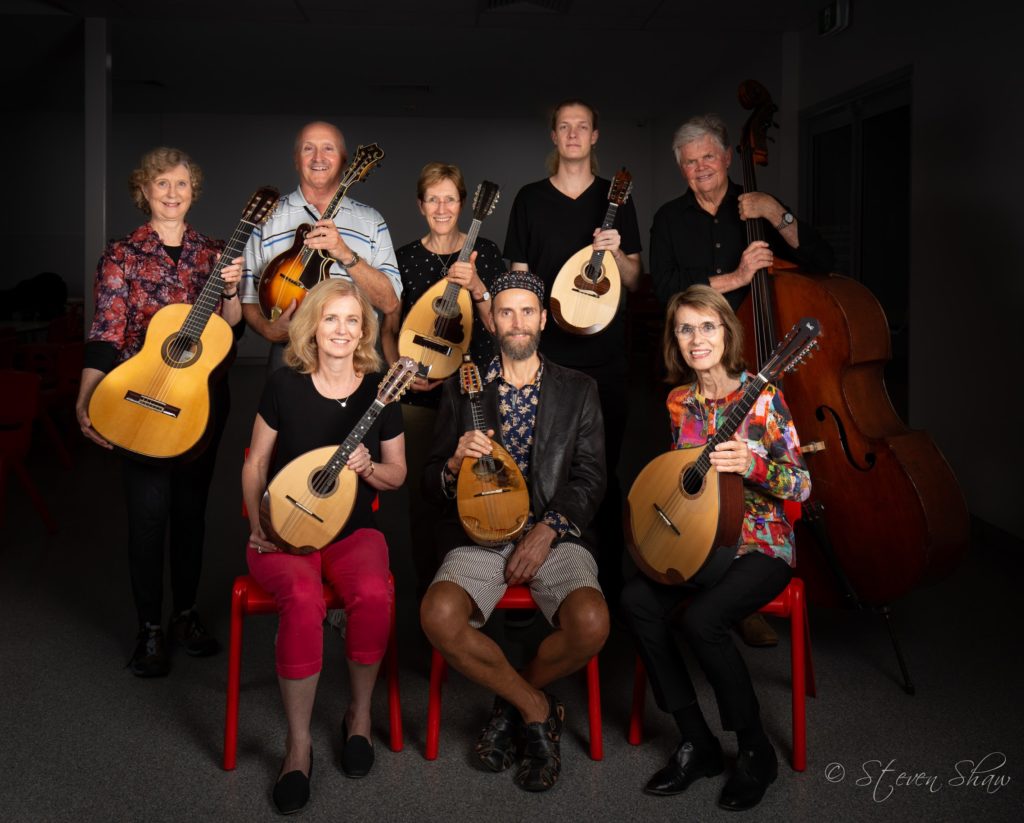 The workshop will be held at SMO's usual rehearsal space in North Sydney (see map below) and will cost $20 at the door. You will get the opportunity to learn about the history and development of the mandolin as well as experience a true virtuoso play up close. Whether you are an enthusiastic mandolinist, or just curious about the instrument, the music, or the man, you do not want to miss out!
To read more about Carlo, visit his website: www.carloaonzo.com