Many of the members is SMO perform in other groups around Sydney as well. Here you can find a number of similar ensembles which may be of interest.
Plektra – Mandolin Ensemble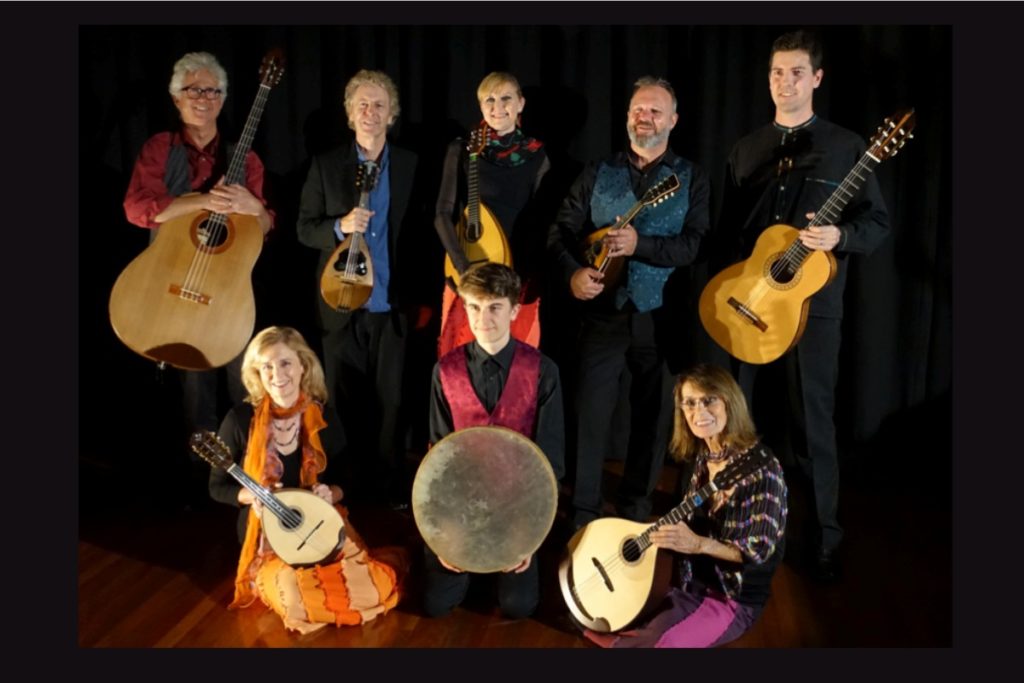 Plektra is an ensemble of mandolinists and guitarists performing a fusion of classical and world music. The group is led by internationally renowned mandolin soloist Dr Stephen Lalor who also arranges or writes most of their music. Plektra's recordings are broadcast on ABC Classic FM and their CD 'Plektra' has received critical acclaim.
Sydney Balalaika Orchestra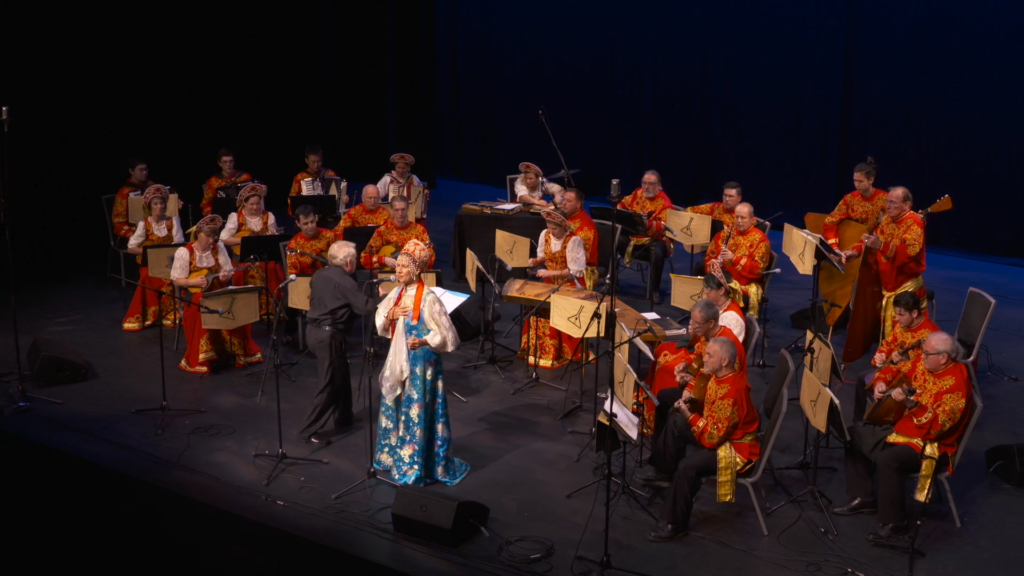 The Sydney Balalaika Orchestra is an internationally renowned group that performs Russian music on traditional Russian instruments. Under the leadership of conductor and musical director Victor Serghie the group has toured Russia, China, New Zealand and all over Australia. The music is arranged in a romantic style and showcases the many virtuosic performers in the orchestra. The traditional instruments include domras, bayans, cymbalom, contrabass balalaikas and autoharp.