Musical Director
The Sydney Mandolin Orchestra is lead and conducted by Werner Ruecker who joined the orchestra in 2019.
Werner Ruecker began learning classical guitar at the age of 10 from his father Josef who co-founded the Melbourne Mandolin Orchestra (MMO) with Dr. Peter Evans in 1967. Josef himself was an accomplished guitarist and conductor having studied with Heinrich Schneider in Köln, Germany. Werner played in the orchestra's inaugural concert in Melbourne 1968 and over the ensuing years featured many times as guitar soloist with the MMO.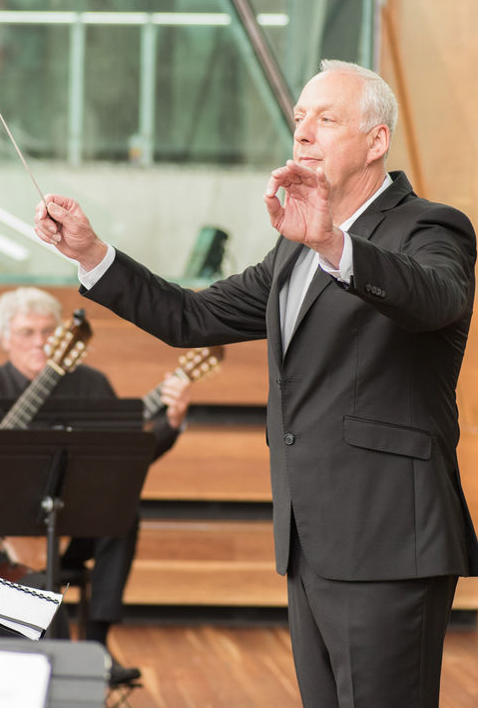 In 1979 after a number of years as Assistant Conductor he was appointed conductor of the MMO for the first time and held that position until the end of 1985. He subsequently returned to the orchestra as conductor for two years in 1989-90. His other conducting credits include: Federation of Australasian Mandolin Ensembles (FAME) Music Camp Orchestra Goulburn 1982, FAME Festival Orchestra Sydney 2015, Mandolin Magic Orchestra Gympie 2016. He also conducted the Warrnambool Symphony Orchestra from 2006-2012 and was Musical Director for the Warrnambool Theatre Company in productions of Cinderella and The Pajama Game.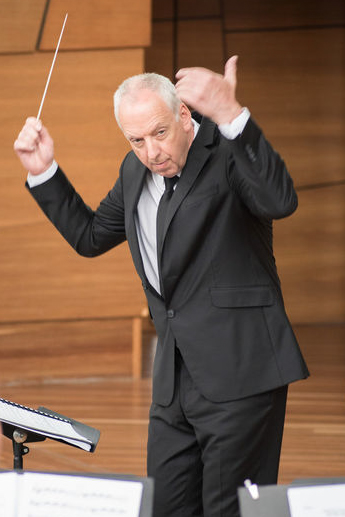 After moving back to Melbourne in 2013 Werner was reappointed conductor of the MMO and led the orchestra on its successful tour of Europe in April 2018 where the orchestra gave concerts in Tilburg, Köln, Luxembourg, Metz, Sessenbach, Kirkel. The MMO finished the tour with two performances at the prestigious BDZ Festival in Bruchsal Germany held every 4 years.
In 2019 Werner moved to Sydney and was appointed the conductor and musical director of The Sydney Mandolin Orchestra. Later that year the Classical Mandolin Society of America (CMSA) nominated Werner to join their Honorary Board of Directors for substantial contributions to classical mandolin and guitar outside of North America.